What is Iridescent Rainbow Reflective Fabric?
Rainbow Reflective fabric (also called neon or iridescent reflective fabric) is composed of micro glass beads, adhesives and the base fabric. The micro glass bead is able to reflect light when an incoming light beam passes through its surface. Using special coating technology, the rainbow reflective fabric is able to reflect and transform into a striking multi-color reflective effect when illuminated by light sources such as a car headlight. It appears black in daylight, and reflect light in aurora rainbow color at night. The big contrast inspires designers to widely incorporate it into fashion wear, casual wear, backpacks, shoes etc.

Stunning and eye-catching,
the new favorite of fashion world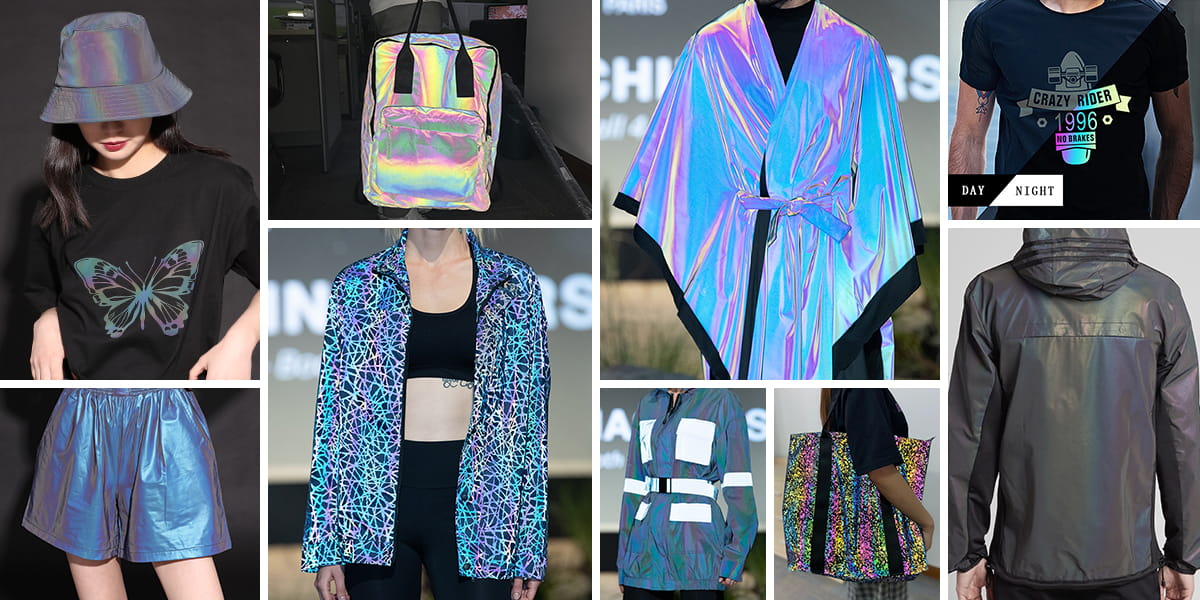 What do we have in rainbow reflective? And what can we make with rainbow reflective fabric / vinyl?
The special coating technology that enables rainbow visual effect can be applied to different base materials and made into various rainbow reflective products such as rainbow reflective fabric, heat transfer vinyl, print reflective fabric with different patterns, rainbow reflective tapes, piping etc.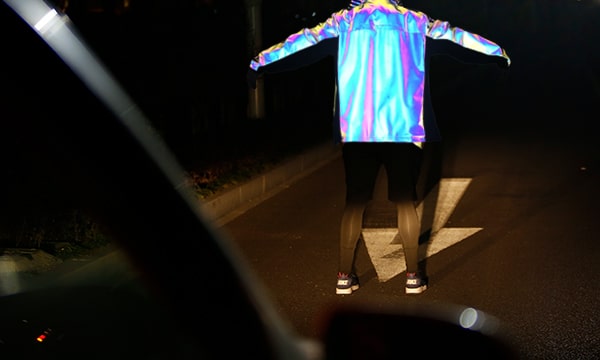 How to buy Chinastars neon reflective fabric / vinyl?
Chinastars has been exporting reflective fabrics worldwide for over 18 years, we have rich exporting experience, our skilled personnel can cooperate with you well or guide you through the whole process in case you don't have import experience. Feel free to contact us and send us your interested reflective fabrics. We are happy to provide free samples for you to make sample clothes and check our quality.
How to observe the rainbow reflective effect?
When you get the samples, you can observe the rainbow reflective effect with below two methods.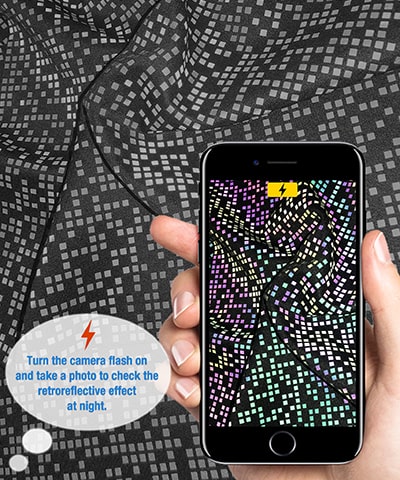 How to restore reflective fabric before or during garment manufacturing?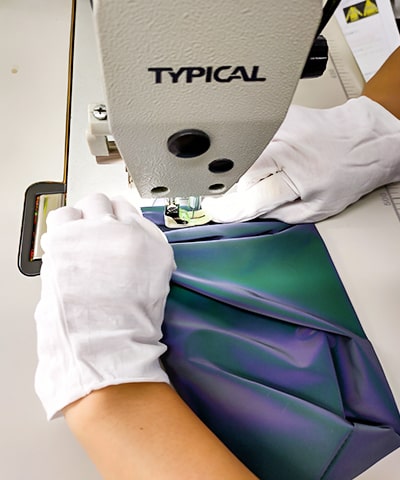 How to wash reflective fabric?
Some suggestions for extending the life of reflective fabric on safety clothing: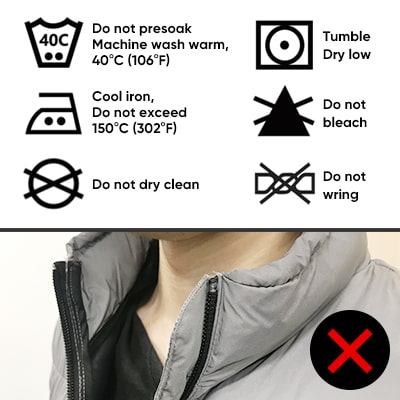 Outdoor Reflective Fabric Catalogue