Soft and light-weighted,
gradient reflective fabric is ideal for outdoor garments and fashion wear
Gradual change of color

Flexible color options

Colors customizable to meets various customers' requirements.
Ideal choice for designing safety products and high visibility apparels
Gradient reflection

reflective coefficient: grey color >330 CPL, the rest around 5~10 CPL.

Width of the gradient customized

Full width up to 55", the width of the gradient part can be customized.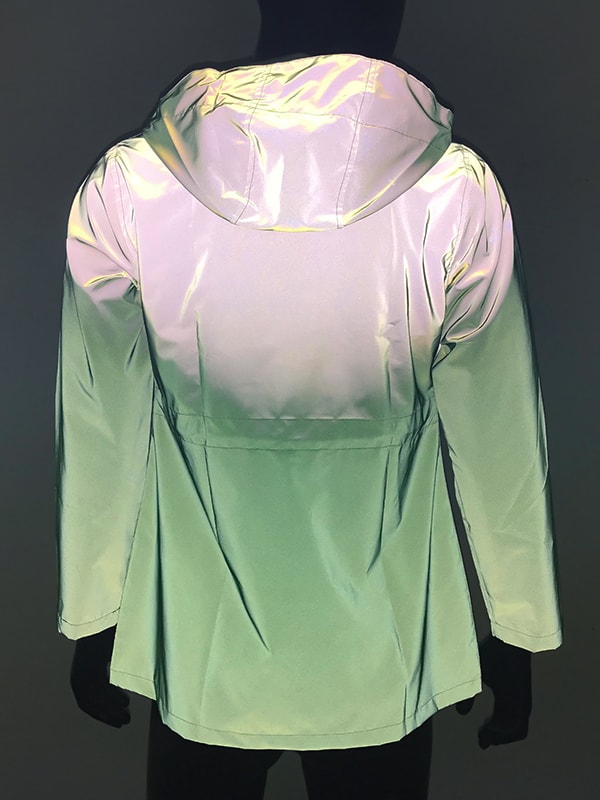 Outdoor Reflective Fabric Series