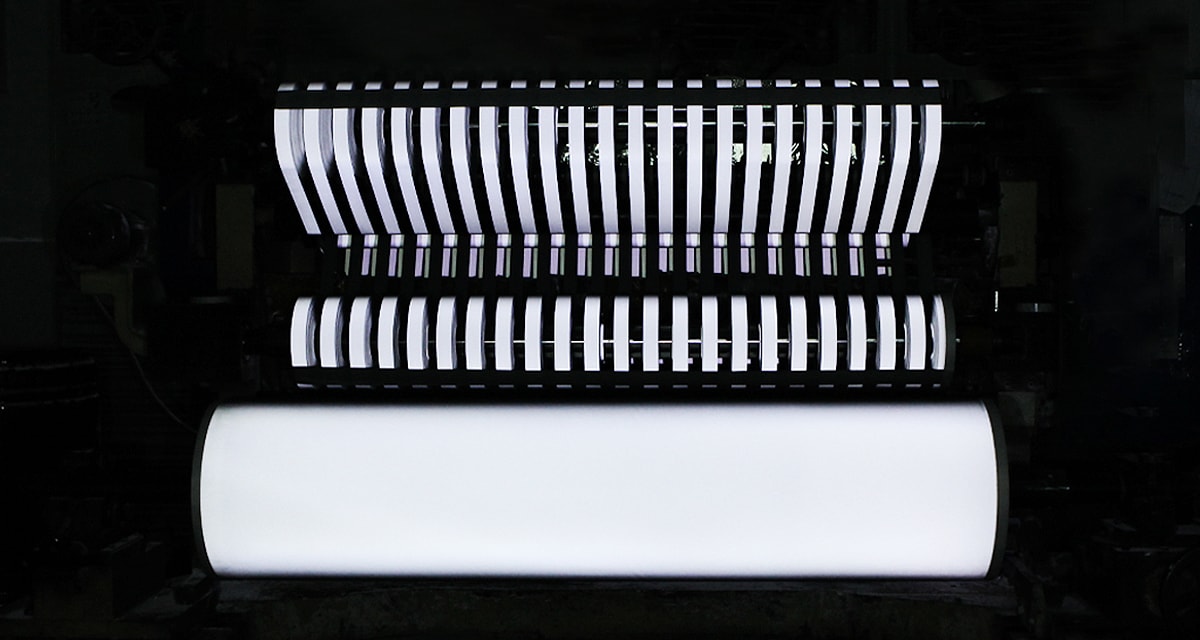 Reflective Material
Everything you need to make your own reflective products, from sew-on reflective fabric to heat applied reflective material.
Explore all reflective material
Apply them Anywhere you want
Outdoor Reflective Fabric
Innovative reflective fabrics featuring in the active wear and fashion collections and aiming to make reflective garments more fashionable. It offers clothing designers new options to integrate safety and fashion.
Find all outdoor fabric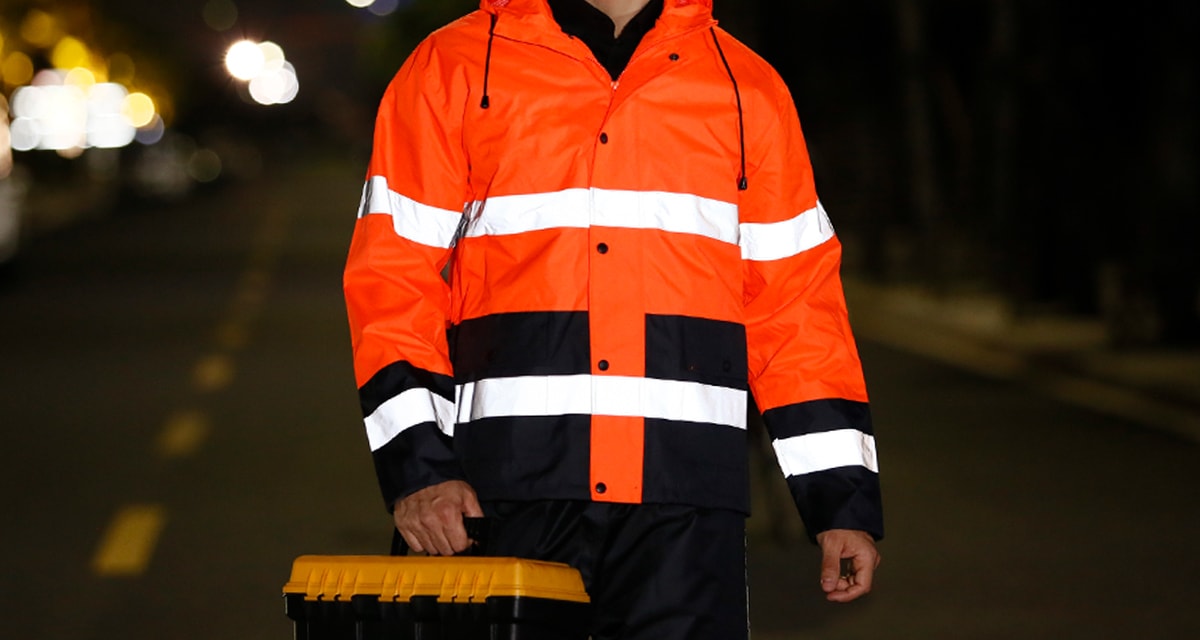 Safety Clothing
Find safety clothing for all needs and uses, from safety vest to hi vis jackets, from work wear to leisure wear.
See all reflective clothing
Workwear for your Outdoor Safety