Color Reflective Fabric

Products
Integrating reflective fabric into casual wear is one of the today's hottest fashion trends. Chinastars color reflective fabric combines retro reflective glass beads and a durable fabric or film layer with colored adhesives, inspiring designers to incorporate high visibility and colors into any fashion collections.
Color Options
Chinastars color reflective fabric is color customizable according to Pantone No. We also keep some standard colors like black or fluorescent yellow in stock for fast delivery and lower MOQ needs.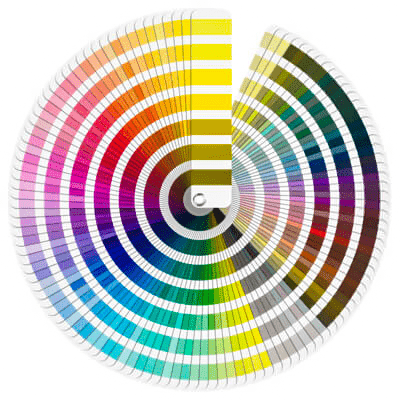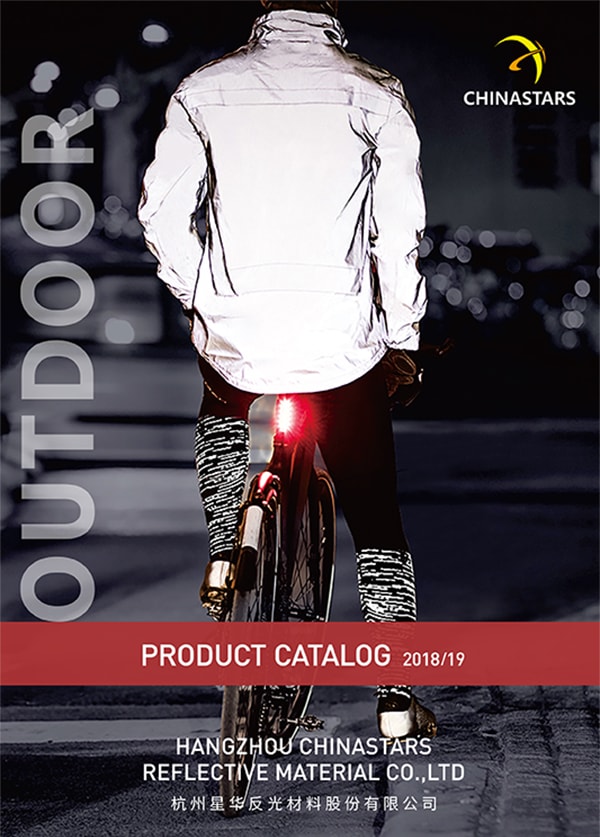 Outdoor Reflective Fabric
Download Catalogue
Applications
Chinastars color reflective fabric is designed for fashion applications and mainly used for reflective parts or fabric on garments.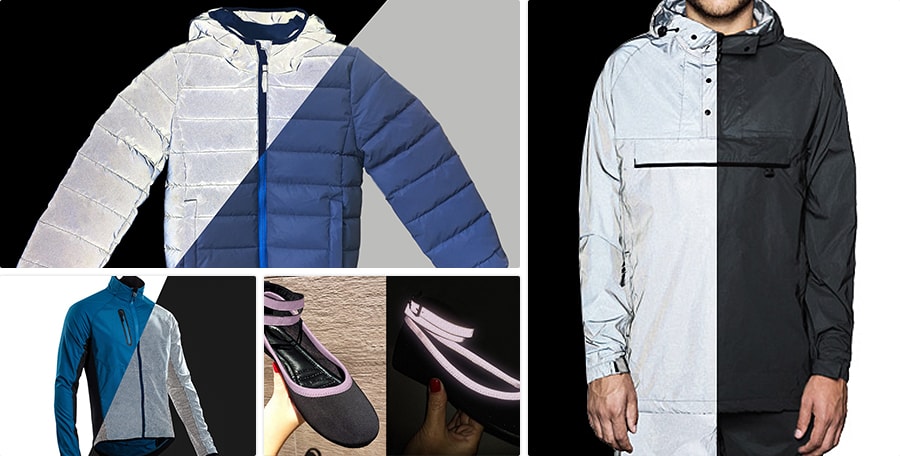 Related products: Color reflective heat transfer vinyl
Features: Appears in colorful silver at night, custom colors, suitable for casual wear. Reflectivity up to 100 cd/(lx.m²).
You might also be interested in