Flame Retardant Reflective Tape

Features: Flame retardant reflective fabric is made of highly durable cotton/aramid fabric and can last longer against normal wear. Suitable for applications for fire fighting and technical rescue clothing and equipment.
Certified by UL, SATRA, TEXTEST to comply with EN 469, NFPA 701, NFPA 2112, NFPA 1971, EN 14116, EN 20471, ANSI 107, CSA-Z96, etc.
* Width: Any width from 1cm to 105cm.
The more breathable perforated FR reflective tape has been the new market trend. It can effectively avoid fire-fighters to get overheat in the fire and be more fashionable.
ALL CUSTOMIZABLE
Perforated patterns
Diameter of holes
Spacing among the holes
Width of the sewing line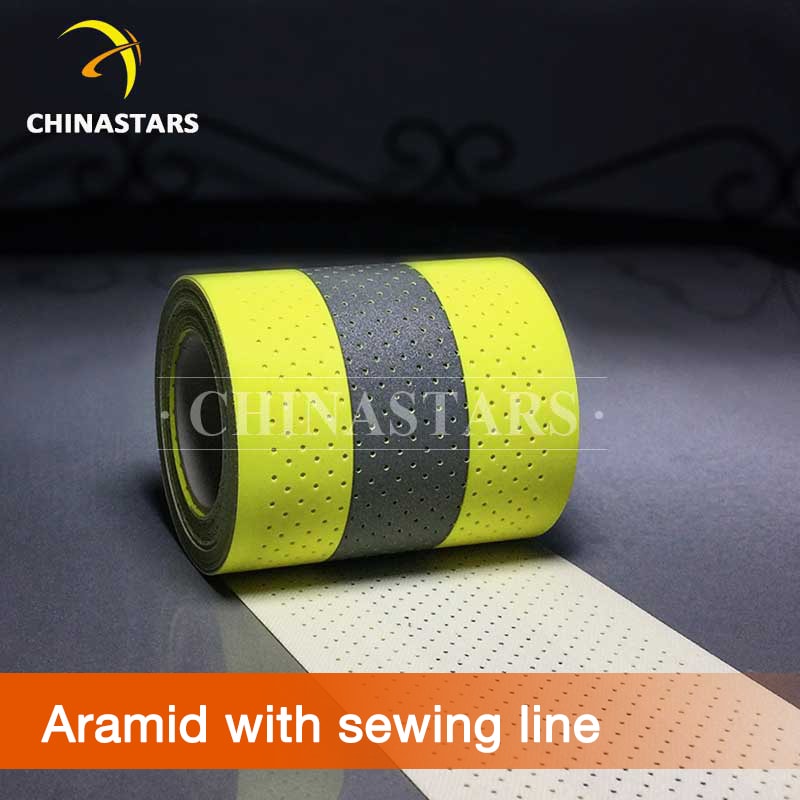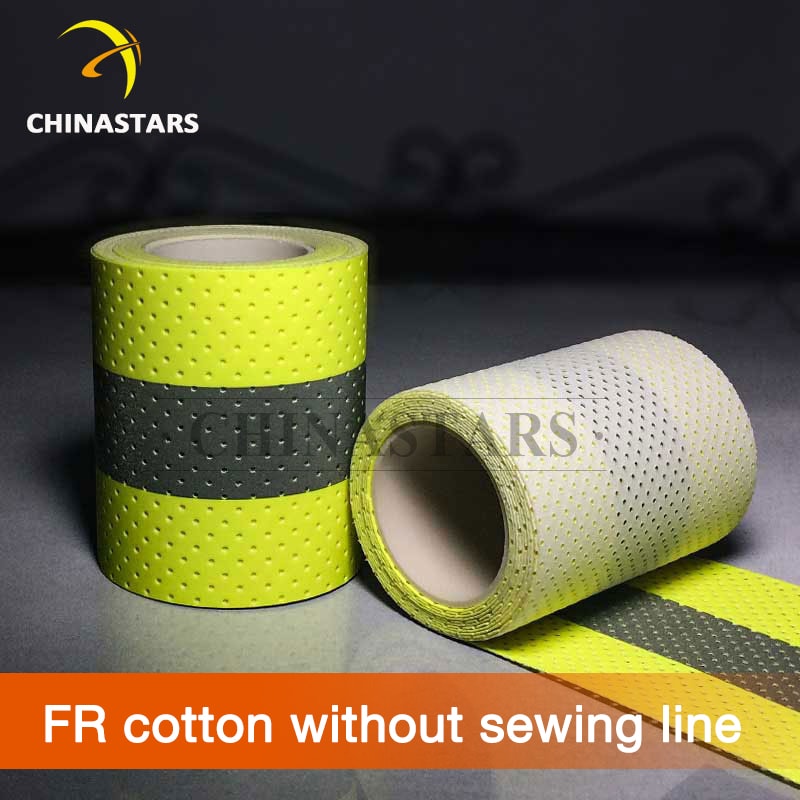 You might also be interested in