Market Trend Alert Reflective Printing Fabric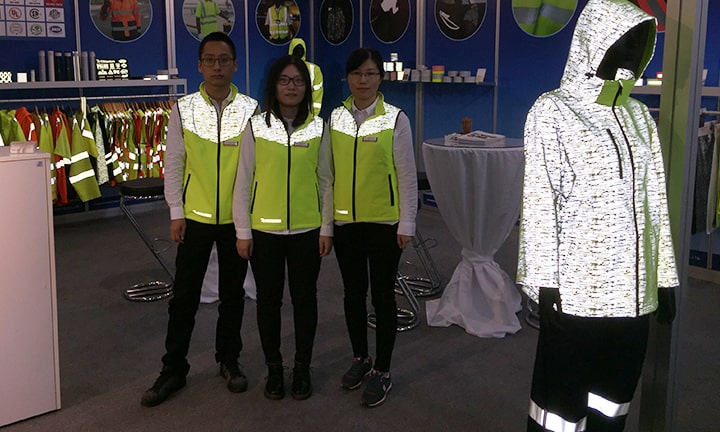 Last month, inquiry on reflective printing fabric tripled compared with previous months.
On the newly ended A+A 2017 exhibition in October, Our reflective printing fabric attracted large numbers' of visitors.
Also lots of big brands have already applied reflective printing fabric to their fashion collections.
Chinastars reflective printing fabric is highly visible, durable and all patterns customizable, providing designers with limitless design possibilities.
Below are top three best-selling patterns for your reference:
No.1: Irregular lines pattern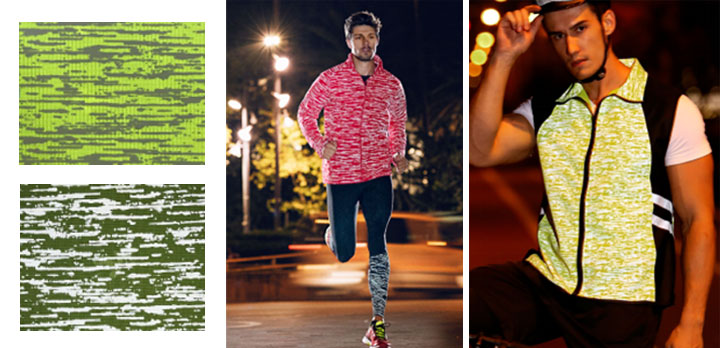 Fashion meets function. Chinastars reflective printing fabric offers maximum safety and allows users to become the eye-catcher at night.
No.2: Geometric Pattern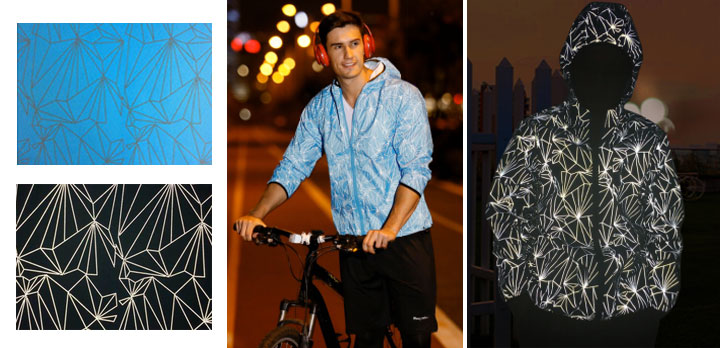 No.3: Small-dot pattern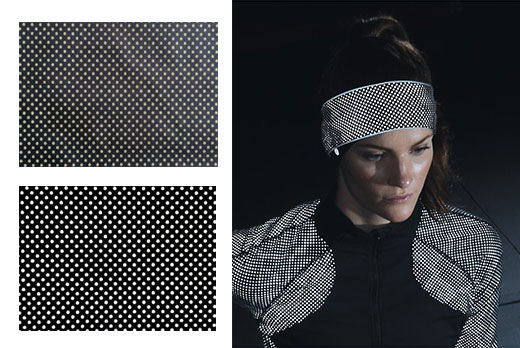 Not satisfied with above recommended patterns? Contact us at [email protected] for more available patterns or customize your own unique patterns.
Related articles:
What's the advantages of Chinastars reflective printing fabric?