The reflective raincoats keep you warm and dry
Raincoats for cycling can be practical, especially in autumn and winter. CHINASTARS compares different models and reveals what to look out for when buying.
The autumn and winter weather can often be gray and uncomfortable - it is not uncommon to be surprised by rain.
If you still don't want to miss out on cycling to the office in the morning or on one or the other bike tour, you need above all windproof and weatherproof clothing. Good raincoats in particular are a must-have.
CHINASTARS presents various models with which you are guaranteed to get to your destination dry and warm.
CSW-013 reflective rainwear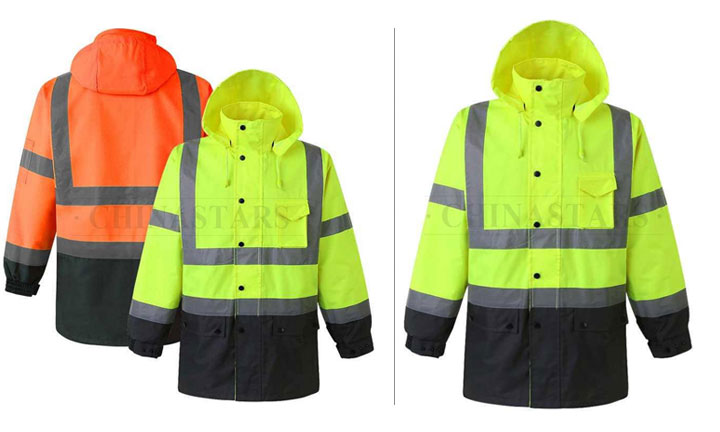 This reflective rainwear is made up of 300D oxford with PU-coating and provides maximum visibility and weather-proofing for people who can be caught in the rain on roads, highways, and other outdoor areas.
Designed with two horizontal reflective strips on the body, two vertical stripes in the front, and four round reflective strips on sleeves for riders and walkers that can effectively help people to be seen in heavy rains.
CSW-002 Reflective safety rain suit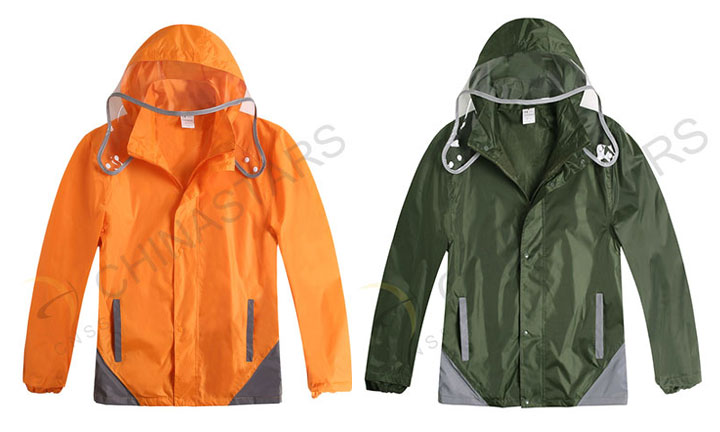 Besides waterproofness, one of the key features of this quality rain suit is reflective material. It is constructed of 150 Denier poly oxford with PU-coating with durable seam sealed that keeps the rains out and at the same time improves the visibility.
Reflective material on the bottom, pockets, and hood helps you to be seen from a 360-degree direction.
Designed for riders and walkers that can help people to be seen in heavy rains.