How to Wear 'Classic Blue', Pantone Color of the Year 2020
Each year, Pantone releases their annual 'Color of the Year', a shade they expect will be the most popular, standout color for the year ahead.
For 2020, the 'Color of the Year' is 'Classic Blue', a deep, calming shade of blue that's comforting and elegant in its simplicity. Not only is it a shade to ease your stress, it's also easy to wear.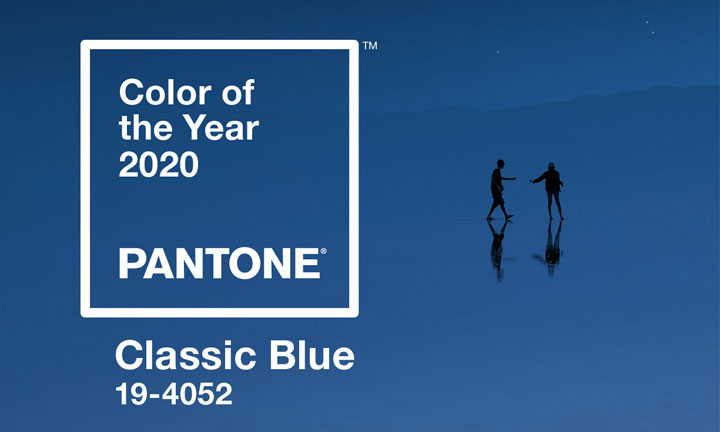 Pantone explains,
"as technology continues to race ahead of the human ability to process it all, it is easy to understand why we gravitate to colors that are honest and offer the promise of protection. Non-aggressive and easily relatable, the trusted PANTONE 19-4052 Classic Blue lends itself to relaxed interaction."
Compared to 2019 Color "Living Coral" and 2018 color "Ultra Violet", the color of Classic Blue is a low-toned color that offers serenity, depth, and beauty all at once. It's also highly versatile, and flatters many skin tones. Below is every way to wear Classic Blue.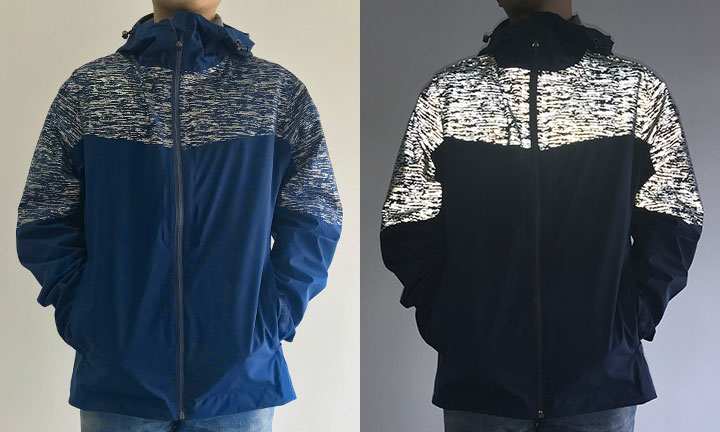 Reflective pants in Classic Blue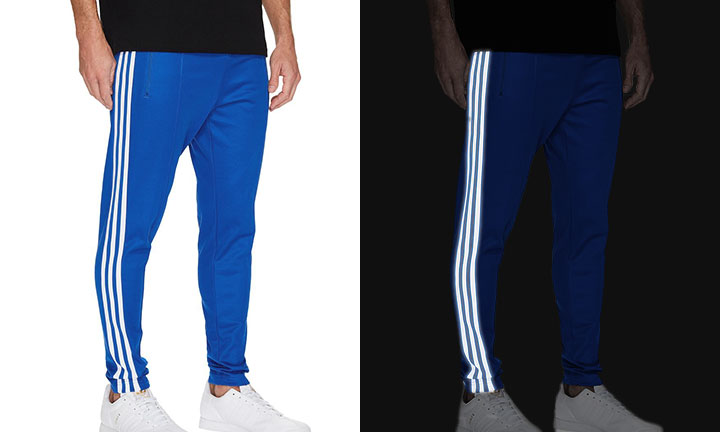 Reflective bag in Classic Blue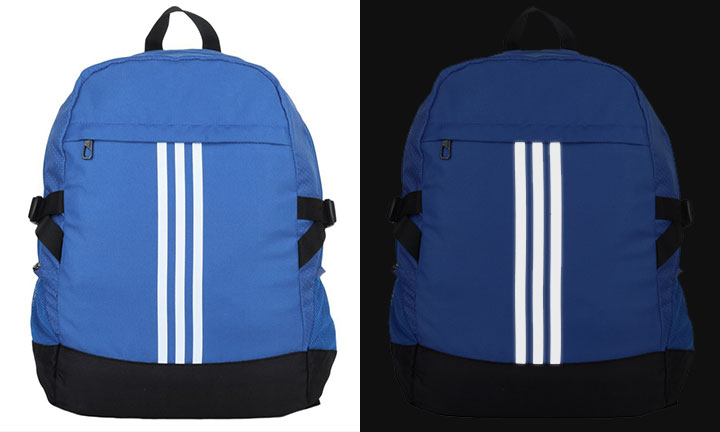 Reflective logo in Classic Blue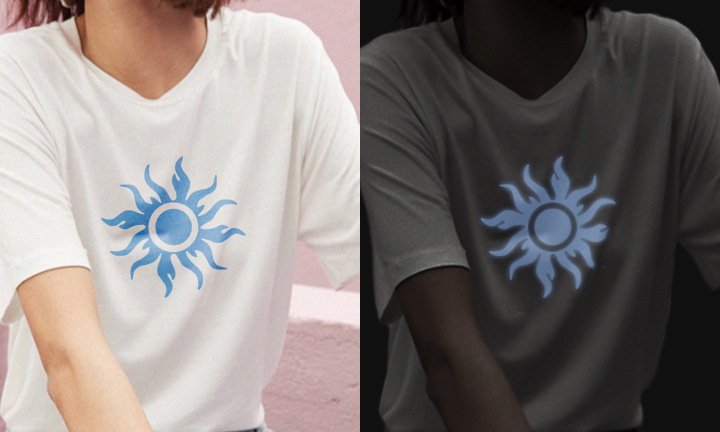 Reflective armband in Classic Blue
Reflective thread in Classic Blue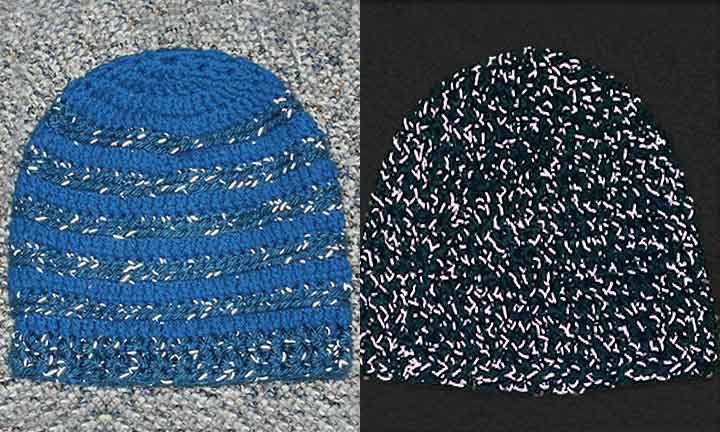 Reflective ribbon in Classic Blue