Chinastars Screen Printable Reflective Heat Transfer Film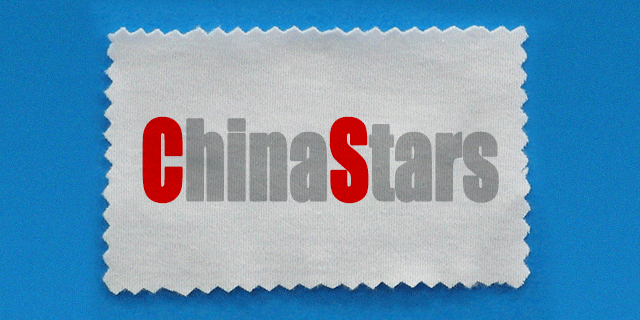 Screen printable Reflective Film covered by Glass beads for Reflective Heat Transfer Label Printing.
The Reflective Heat Transfer label printed with these films can apply for any textile usages and similar surface to the fabric as a garment accessory.
This material is not a pre-colored cutting sheet, therefore, Multiple different colored printing is available.
Composed of metalized micro glass beads with aluminum coating embedded on PET film.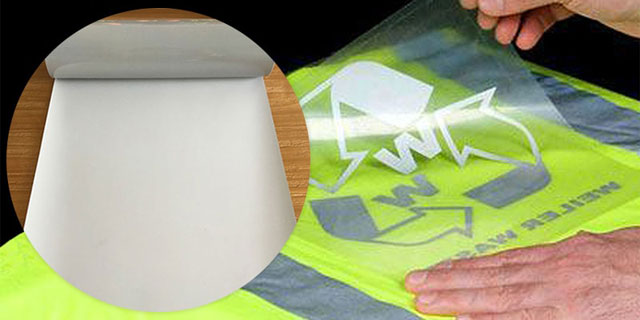 Daytime Color: silver
140cm(W) x 50m(L) / 75 cm(W) x 50m(L) Roll
Better Reflection
Good Washing fastness
Designed for easier and free application for silver reflective artwork designs.
Composed of micro glass beads without aluminum coating embedded on PET film.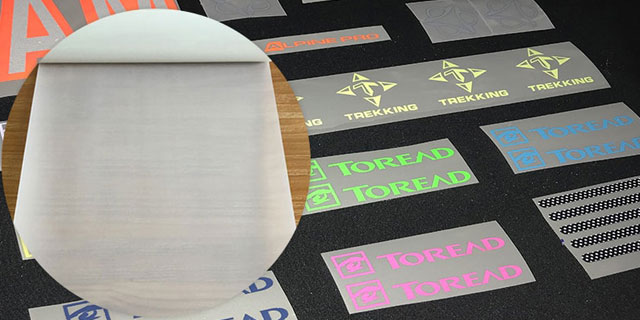 Daytime Color: transparent
140cm(W) x 50m(L) / 75 cm(W) x 50m(L) Roll
Normal Reflection
Low cost
Suitable for multi-color screen printing and artwork designs.
Structure of CHINASTARS Reflective Film
Chinastars reflective film has thicker plastic film carrier, it won't curl easily when screen printing.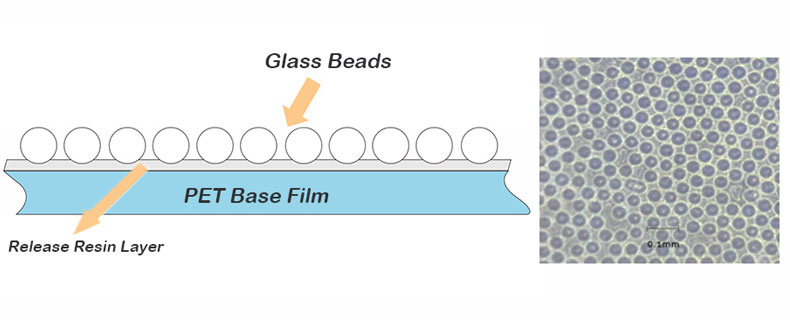 The printing process of typical Reflective Heat Transfer Label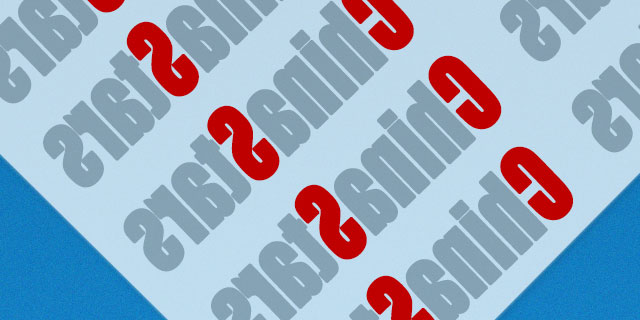 (e.g. print red and silver)
1) Print Label Artwork
Print label's artwork for each color by screen printing.
Print red color artwork 2-3 times Print silver color artwork 2-3 times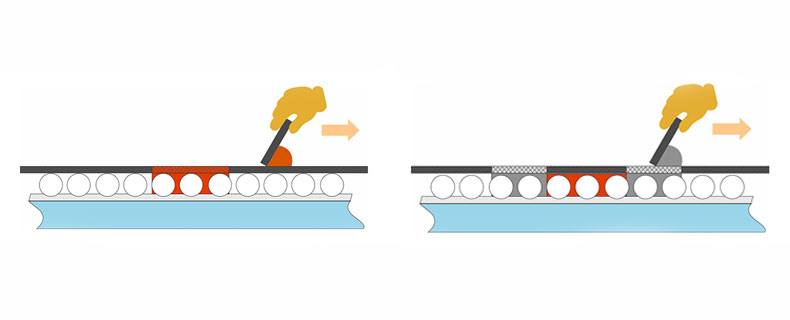 2) Print hot melt Adhesive by screen printing
Print screen printable hot melt adhesive 2-4 times.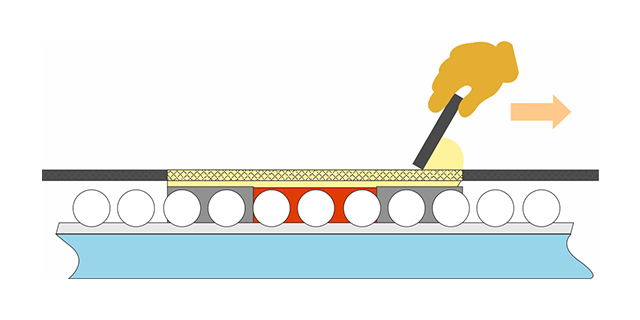 3) Dry and cure in Oven
Dry and cure the printed label in drying oven at 60 to 90 degree Celsius for 1-4 hours(duration depends on the printed thickness and environment humidity).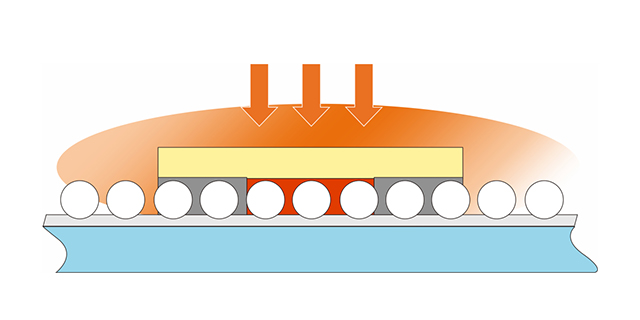 After completing the drying process, you can cut into the piece and check quality to finish and ship to your customer.
4) Transfer on the Fabric and Peel off
The label can transfer onto the fabric at your customer's site. Then peel away the film when the label has been transferred.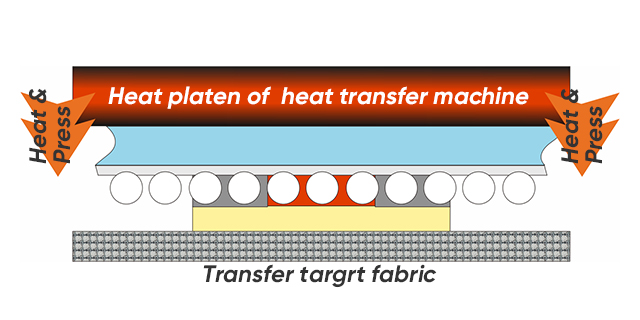 Heat transfer machines are recommended to transfer the labels, because you can control the pressure and the temperature very stable.