A range of reflective cycling clothing
The visibility of cyclists will always remain one of the most important subjects in road safety. And to protect them, many products and brands offer equipment to be seen. This is the case of Chinastars, a brand specializing in extremely reflective materials and reflective safety clothing.
The highly visible cycling vest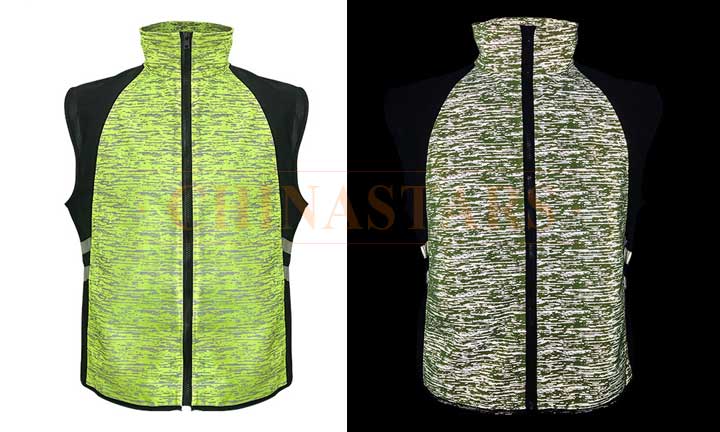 This reflective vest designed with 360-degree high visibility reflective pattern on front and back, and silver reflective tapes on two sides which substantially increases day and night visibility. The polyester solid tricot fabric is lightweight and breathability, it will keep users cool and comfortable in sports. This safety vest is lightweight and designed for high visibility to keep you safe for motorcycle, running, jogging, bicycle riding, etc. It will be a good choice for daily sports.
The Reflective jacket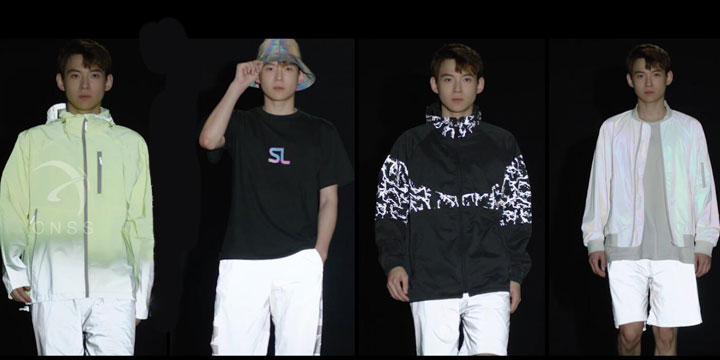 The Reflective jacket is made from a special material composed of tiny glass beads over the entire surface. This guarantees the cyclist a great 360° visibility since as soon as it is dark, the jacket becomes extremely reflective in front of a light source like the headlights of a car. Perfect for a safe bike ride! Without forgetting that the jacket is also very comfortable. Waterproof, it has several pockets so you can take your keys or your phone with you. It also tightens at the wrists and at the bottom to prevent air from entering when you pedal.