G20 meeting in Hangzhou
The most important meeting G20 was finished on 5th Sept. It was successful; not only for the opening ceremony which showed on"West Lake"on Sept. 04th night. It was wonderful, all the leaders and visitors from the world love it. In fact, it looked similar as the dancing show on water"impression of West Lake" which was also directed by Mr. Zhang Yimou in China. After the meeting, Hangzhou is going to play more and more important role same as shanghai and Beijing. Everyone says Hangzhou will have a great economy growth in coming years. Chinastars reflective material's head office locates in Hangzhou and factory locates in Yuhang district which is around one hour away from center of the city by car. For G20, Most of the transportation line stopped from Aug.24-Sept.08, but we have prepared everything in advance, so everything goes on as well. Output for reflective tape in August increased sharply.
When you see from the TV, it shows the entire city is empty during the meeting time, one of my safety T-shirt clients from Finland read the news from TV in Finland was shocked to see why the entire city is empty, and it is very different as the one he saw last time when he visited Chinastars in May.2016. I told him in order to keep all in security; most of the residents in Hangzhou were out for travelling during the time. So no one showed up in West Lake, the leaders and visitors from the world can enjoy their staying in Hangzhou.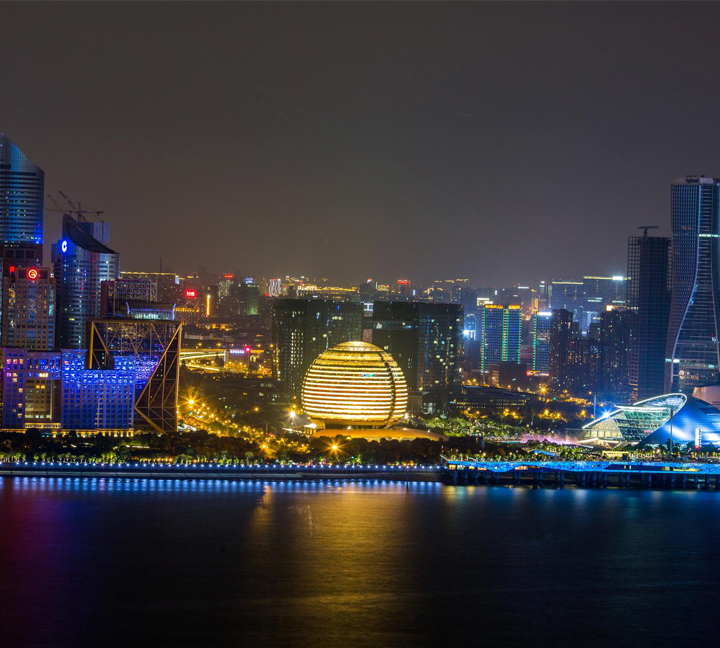 LATEST NEWS >>