Correct clothing reduces the risk of accidents
"Make yourself visible" - the danger in road traffic for pedestrians and cyclists is particularly high in the autumn and winter months.
Especially in autumn and winter, the risk of road accidents increases due to darkness and poor visibility. Above all, weaker road users such as cyclists and pedestrians have to be particularly careful.
The police advise wearing light-colored or reflective clothing. This massively increases road safety. You should avoid dark clothing, as other road users usually only notice you very poorly or not at all, and car or truck drivers can then often either react late or in the worst case no longer at all. Pedestrians often wrongly believe that they were registered by the driver simply because they saw the vehicle themselves.
Suitable clothing with reflective elements increases the distance from which people can be recognized in the dark. The recognizable distance increases from often only twenty to up to a hundred Meters on - a significant increase in safety can be achieved.
Primarily elementary school pupils who are now on their way to school in the dark hours of the morning should be equipped with reflective material. Of course, also goes to the drivers, during the dark hour special care should be taken in areas where pedestrians and cyclists are to be expected to let go.
Safety tips summarized:
Wear light-colored clothing or clothing with reflective elements;
Reflective snap tapes, sashes, or safety vests can also be used and increase safety considerably;
Avoid poorly-lit pavement sections when there is no proper sidewalk;
Increased use of illuminated crossing points, where pedestrians and cyclists crossing on the one hand and vehicle traffic on the other can be easily recognized;
Bicycles should also be made ready for winter. In addition to the important lighting, this also applies to brakes and tires.
We have summarized some great reflective garments for you.
Reflective jacket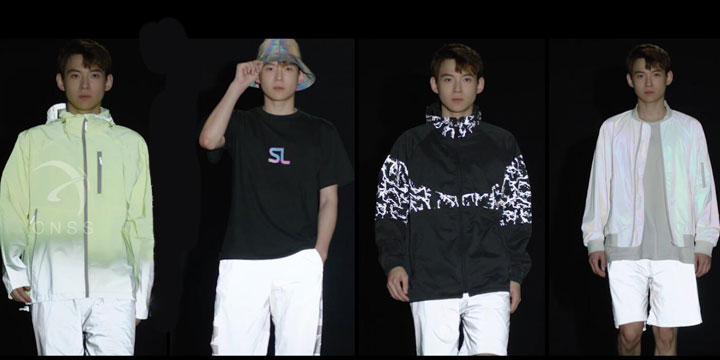 This great sports jacket design for night runners and cyclists, made with high-quality polyester taffeta reflective fabric which can ensure your road safety when doing outdoor sports in dark conditions.
Classic safety vest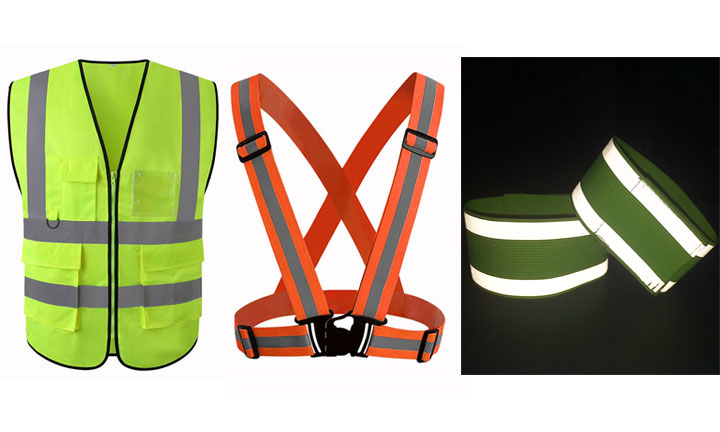 Fluorescent Yellow reflective vest with 2" silver-grey reflective tapes along the chest, shoulders, and back. This vest provides 360° protection to enhance the visibility and safety of people.
Elastic reflective belt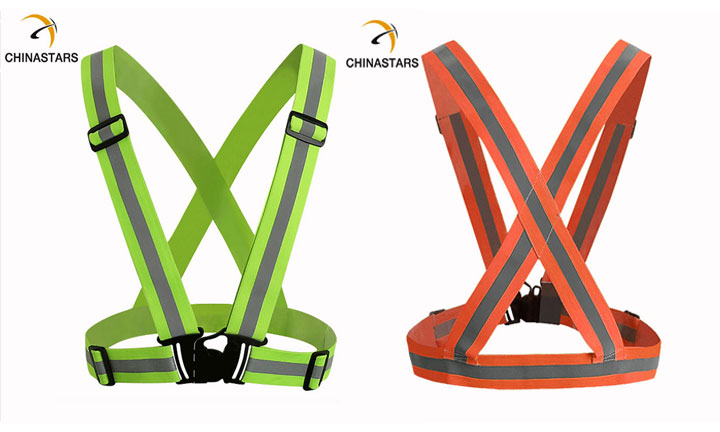 Adjustable elastic belt with durable buckle make this reflective vest light and convenient to take with, it can be worn over any clothes like a T-shirt or sports jacket. Fully size adjustable in the waist and shoulders, so it doesn't chafe.