Various activities and measures on traffic safety
Various activities and measures to promote the observance of traffic regulations have been underway across Shanxi province since late November. There are now some six million vehicles and eight million drivers in Shanxi, an increase of over 20 times compared with statistics 30 years ago. The increasing flow of traffic and number of accidents has prompted the provincial government to act to enforce traffic regulations.
The police in safety vest of traffic control department have rectified improper traffic signs, including traffic signals and lines, according to information collected from local residents. Their suggestions have also been taken through online platforms, such as WeChat and micro blogs.
Meanwhile, education focusing on traffic security has been boosted in local schools, communities and companies. Students, drivers and businesspeople have been educated about traffic regulations to enhance their awareness of the importance of observing relevant laws.
Public services targeted at students have also been provided. For example, students in villages and suburbs where the lighting of roads is poor received reflective vests to lower the risk of being hit.
In the sector of traffic regulation, Shanxi has strengthened the supervision and punishment of traffic violations, including for drunk driving and overloading. The traffic police now more frequently examine vehicles which carry hazardous chemicals to avoid accidents causing serious pollution and heavy casualties.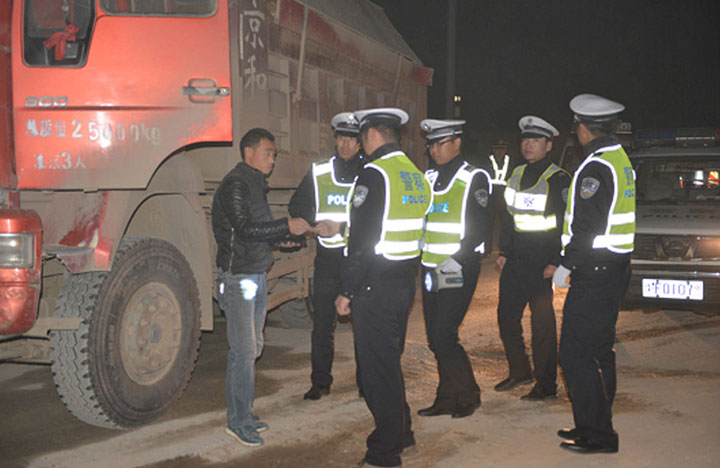 LATEST NEWS >>