Contact now to get product detail information and free sample!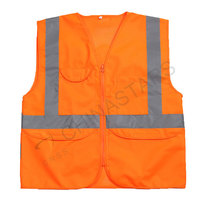 Get more information about the product --
Zipper reflective vest with multiple pockets
CSV-057
Filling the short form below. We will respond within 12 hours.
Contact us to get:
1. Detail product info and best price
2. Free sample of your interested products
3. Catalogue of all our reflective products
4. Solution from our professional team
5. Your inquiry will be replied within 12 hours.
More info about CHINASTARS