Flame retardant reflective tape get UL certificated
Hangzhou Chinastars Reflective material Co.,Ltd keep on submit sample for 3rd party certificate. In daily life, we will submit sample to SGS in China (shanghai or HK office for certificate ), we only purchase like detergent from SGS directly, in this case, while we do washing test in our own lab, we can find out if fished reflective tape good at domestic washing or not. It is one kind of how to check our quality.
With demand of clients requirement, we submit flame retardant reflective tape CSR-1303-FR (FR treated backing cotton) and CSR-1303-NM (Aramid backing) to UL for certificate. After around 4 months test period, we have a good news in later August. All the reflective tape sample we submitted are approved by UL, and get NFPA1971; NFPA2112 certificate for fire resistant performance and also reflection test for ANSI/ISEA 107-2015 and CS Z96-15 for Canada requirement.
If you need any certificate for the Flame retardant tape or other certificate for safety vest, please do not hesitate to contact with us any time.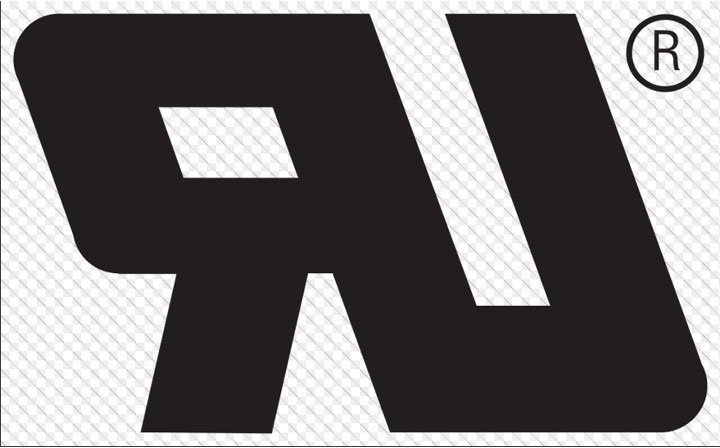 LATEST NEWS >>